Unlock the power of social influencers
PopShorts is changing the digital game by pairing social influencer content production with technology
---
Achieve Social Success with PopShorts
---
---
Popular Short Content's the Name of the Game
---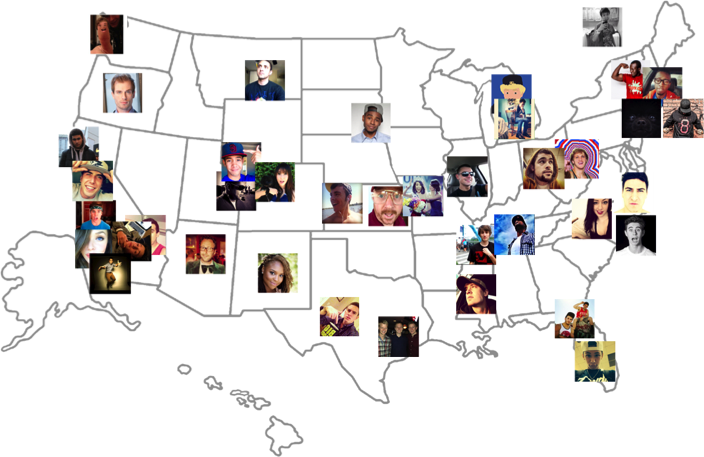 The PopShorts "Advertain" tech will recommend influencers across Snapchat, Instagram, Vine, Twitter, Twitch, FB, among others based upon your campaign's individual goals, style and budget. We will show you their past work and explain qualitatively why we love them for your project; and don't worry, you always get final approval.
+ Influencers consulted w/ PopStaff
+ pieces of branded content created
We craft hyper-engaging custom campaigns, specifically designed to be shared, and leave a lasting impact.
Fill out the form or contact us directly by email or phone!
Email: Rob@popshorts.com
Main: (714) 552-1938